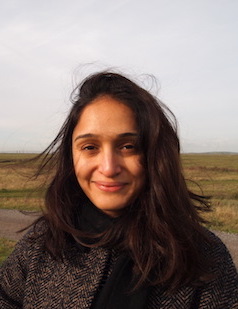 Kathleen McCarthy
Lab Director
Research interests : Early phonological acquisition, first and second language acquisition, speech perception and production, bilingualism, acoustic-phonetics.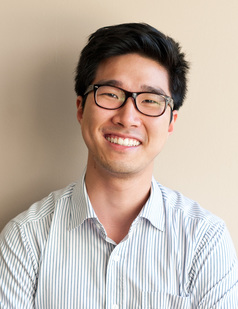 Adam Chong
Lab Member
My research investigates how listeners acquire and process the phonetic and phonological patterns in their first language, and what this tells us about grammatical architecture. I also work on intonation,
Read More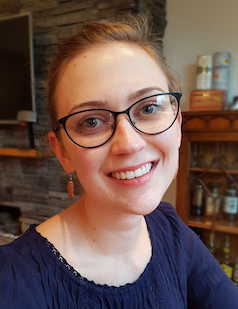 Rosie Oxbury
Graduate student
Interests: sociolinguistic variation, language contact, bilingualism, sociolinguistic variation among children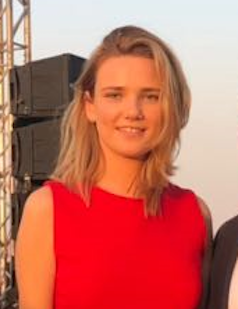 Grace White
MA Student
My research interests are sociolinguistics, language contact, language and identity, and sociophonetics.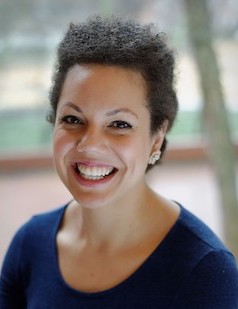 Shivonne Gates
Graduate student / Research Assistant
I have three main research interests: adolescent language and standard language ideology; language and ethnicity in the UK, particularly in multicultural urban areas; stylistic variation and sociophonetics.
Affiliated members: